Septic System

Products in Texas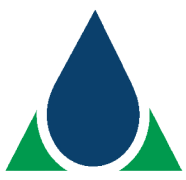 Commercial Wastewater Consultation & On-Site Services
Whether you are planning a subdivision or in need of a small community wastewater system, we offer both consultation and on-site services for commercial and decentralized wastewater systems.
Watersystem

Consultation & Services
Our Commercial and Decentralized Wastewater Services and Products Include:
At Paramount, our wastewater systems take your company's or community's future growth into consideration. While many planners look at the immediate needs of the client, not considering the desire to expand or increase services, we always make sure to have future growth potential in mind.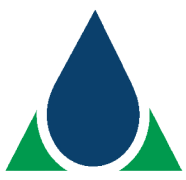 more than 20 years of combined experience
Our wastewater system design experts have more than 20 years of combined experience with a registered sanitarian on staff to help you with all your wastewater needs.